videoclips
Videoclip
Shot in Super 8

Production: France

Release: 10th December 2021
This clip was shot for the French pop group, Fleur bleu.e, in October 2021 in Paris.
The atmosphere of the clip is dreamy. It starts in a room where the singer evokes her search for a love that exists for her, somewhere in the world. The clip evolves towards the outside, following a silhouette walking on a sunny day. The two will meet at the end, exploding in sky splashes, flowers, skin, fragments of bodies.
They talk about it:
︎ Rolling Stone France
︎ Le Futur Wave
︎ La Face B
︎ Live Actu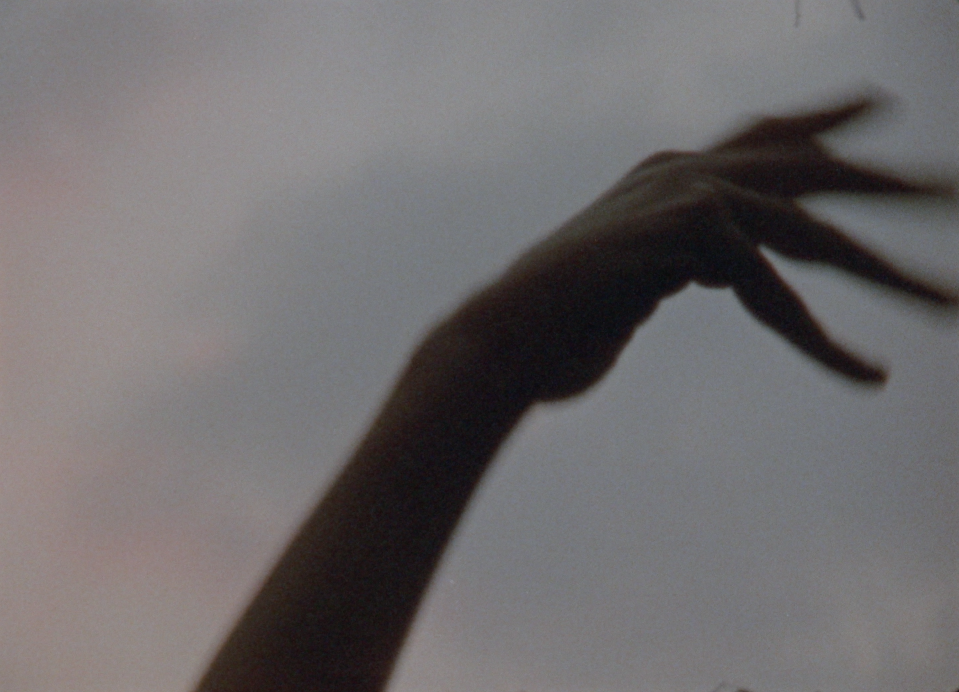 Live session
Shot in Super 8

Production: France

Release: 7th January 2021
Live session of the song "Tes Yeux" by the band Château Forte, shot in Super 8 at the house of Maria Casarès in Alloue, France.
Based on an idea by Kahina Le Querrec, January 2021.
They talk about it:
︎
Maze